Sunday, April 30th
5:00 pm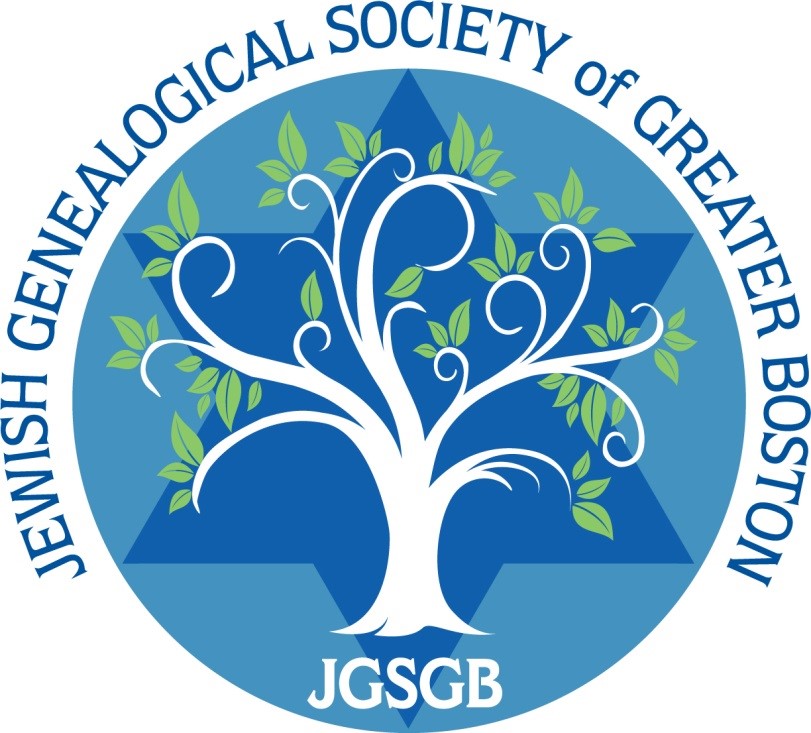 Sunday, Apr. 30th, 5:00 pm – Join us at Temple Shalom Emeth for An Introduction to Jewish Genealogy Program presented by Jessie Klein from the JGSGB. You don't have to be a celebrity to have an interesting family! Learn how to find your ancestors and tell their stories. Learn about the latest methods and resources to research your family history and organize your family tree.
Update: We will be having a Potluck dinner prior to the speaker. Please consider bringing any family recipe that has been passed down through the generations – Kasha, Blintzes or any other family favorite!
Please RSVP if you will be attending and what food you plan on bringing by Thursday, April 28th to Howard Eichenbaum.
Jessie Kleinis Secretary of the Jewish Genealogy Society of Greater Boston (JGSGB) and is a co-director of the JGSGB Introduction to Genealogy course. She has also contributed toMass-Pocha,the journal of the Jewish Genealogical Society of Greater Boston. Jessie is researching ancestors in Poland and the Austria-Hungary Empire.