Temple Shalom Emeth: A Welcoming Reform Jewish Community in Burlington Massachusetts
We are a vibrant and welcoming Reform Jewish congregation. We provide a rich spectrum of opportunities for our members to express their Judaism through worship, education, music, community service, and social events.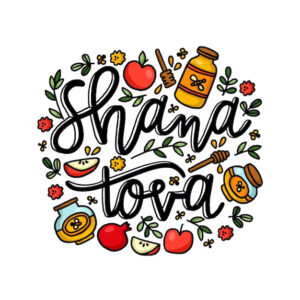 High Holidays 2023 (5784)
We enjoyed celebrating Rosh Hashanah and Yom Kippur with you! You can find videos of some of the services on the Spiritually Speaking YouTube Channel. You can also read the text of all four of Rabbi Abramson's sermons:
Erev Rosh Hashanah
Rosh Hashanah Morning
Kol Nidrei
Yom Kippur Morning
---
Friday Evening Shabbat Services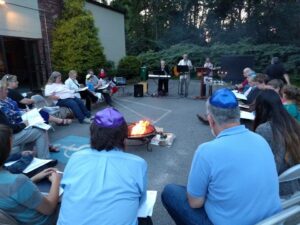 We celebrate Shabbat together on most Friday evenings in our sanctuary. We often enjoy special events for holidays, performances by our Temple Band and many other types of fun programming!
Friday Shabbat Services are also livestreamed – and archived – on the Spiritually Speaking YouTube channel.
---
There's something for everyone at Temple Shalom Emeth!
Book Club

Ping Pong Group

Walking Club

FAAB (Free as a Bird Empty Nesters Group)

L'chaim Group luncheons

Social Justice Committee
Learn more about our community's groups!
---
Highlights of the Past Year
Environmental Impact Talk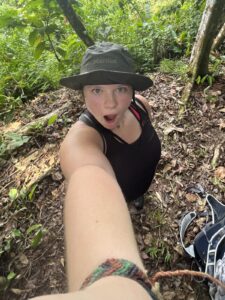 Shabbat Service featuring a talk by Lilly Rubin about her time in Ecuador and the impact that oil companies are having on the rainforest.
Interfaith Holocaust Memorial Service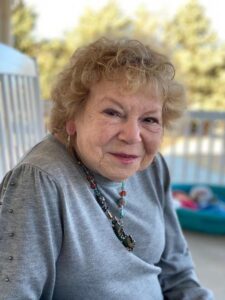 Special Yom HaShoah service with featured speaker Henia "Henny" Lewin, a child survivor of the Holocaust.
Burlington Interfaith Thanksgiving Service
Annual Thanksgiving service featuring the Burlington Interfaith Clergy Association and our own Temple Band.
Rabbi Rocketpower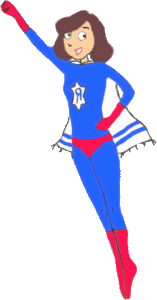 Did you know that our rabbi is the author of the Rabbi Rocketpower series of children's Jewish holidays books?
She is the first-ever female rabbi superhero.
Oy vay! Up, up and away!
Check Out Our Music Video: SHALOM!